An Armenian, a Turk, a 4,000-mile bike trip, and a history that doesn't match up
This is a story about our beliefs — about things we're brought up to know to be true. Beliefs so strong and powerful that they shape the identity, culture, and attitudes of an entire nation.
We all have these kinds of beliefs — things we've been taught our entire lives. But what causes us to begin to question them?
"He did not believe that there was an Armenian genocide. And we kept our distance." — Raffi
On this episode, we have a guest story from Kerning Cultures, a podcast dissecting the complex narratives of the Middle East. It's a story about what happens when we're faced with a truth that contradicts our own.
Producer Jackie Sofia brings us the story.
"They would learn that I'm Turkish, and then they would call me a rapist … or a murderer." — Ersin
Certain names and details of places have been kept out of this episode at the request of the people who were interviewed for the story.
Support for this episode comes from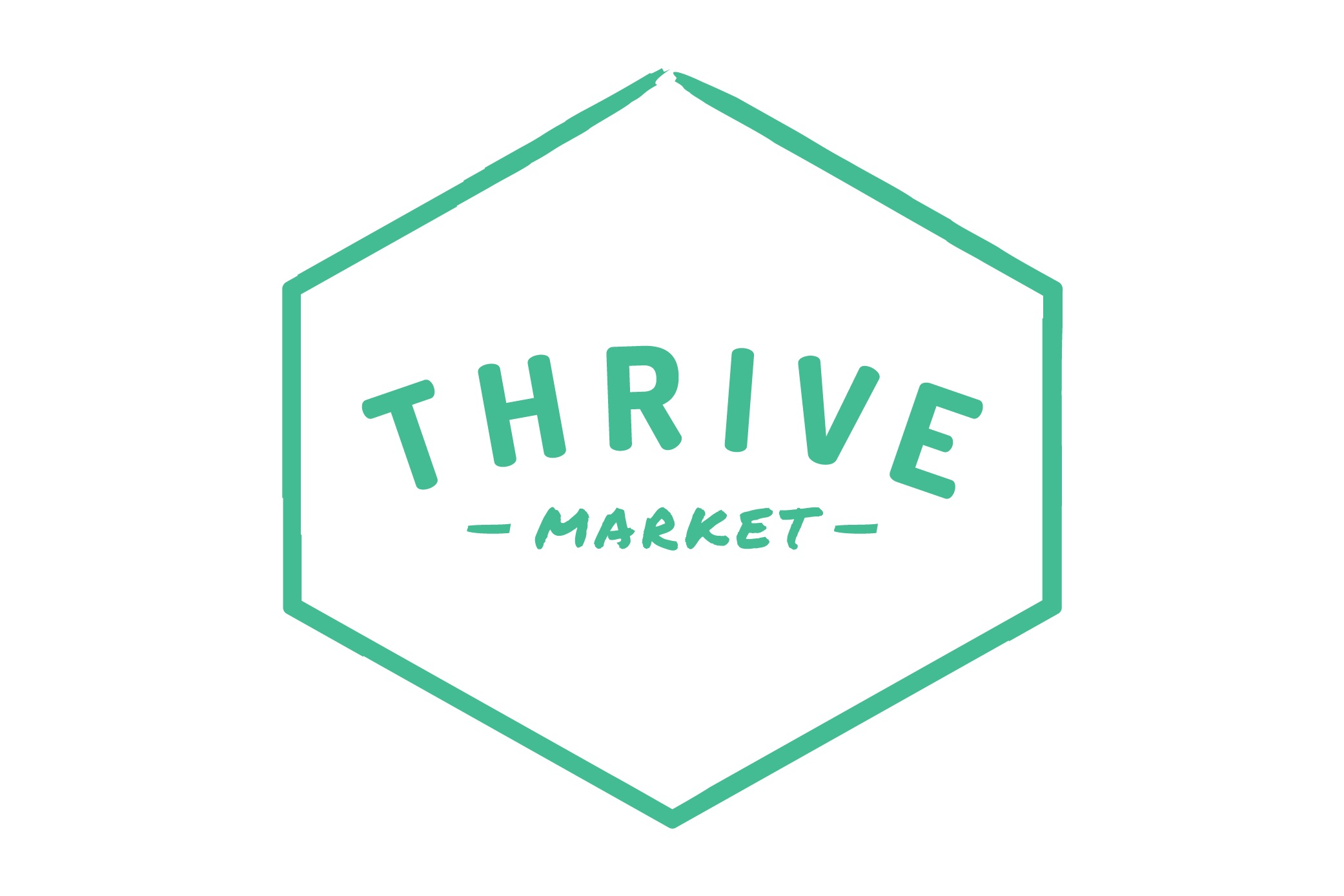 Thrive Market is an online store that delivers organic foods and beauty products straight to your door.
Prices are up to 30% less than retail. And Out There listeners can take an ADDITIONAL 25% off their first order.